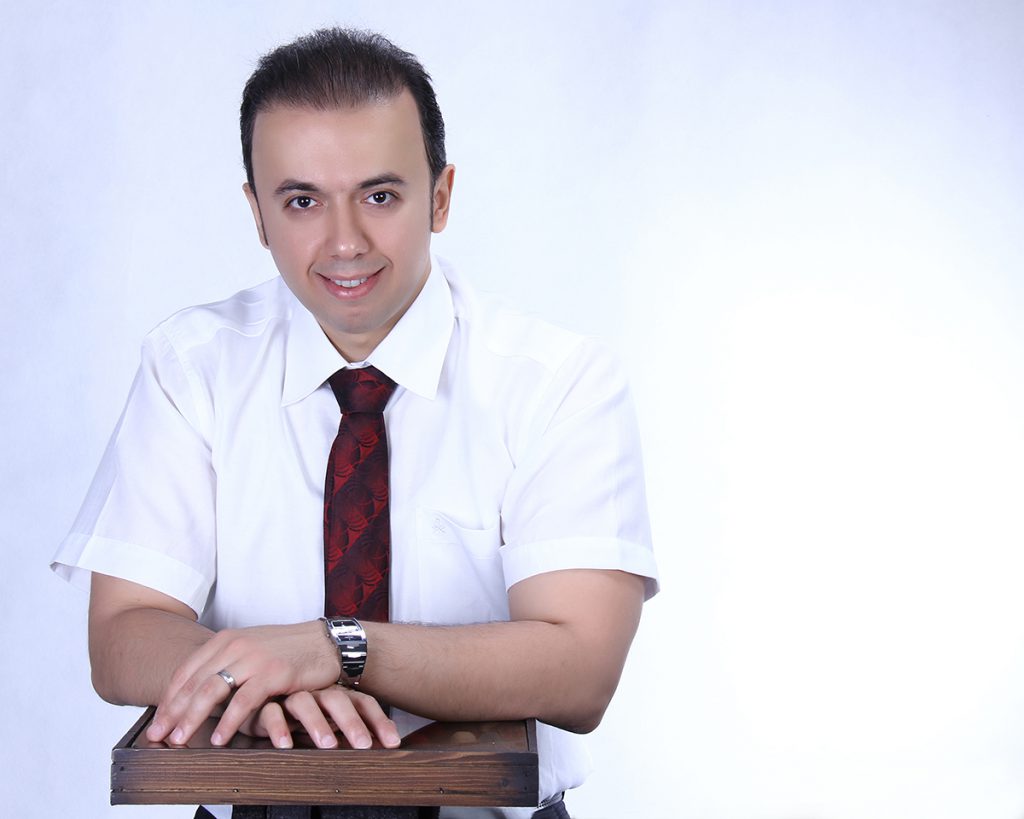 I'm in love with anything originating from the binary system–the Digital Gene–after which I've named this website.
Here I try to express my own musings on software development concepts, Flutter and Android in particular.
You can find my resume through the links to my LinkedIn, GitHub and StackOverflow profiles. If you would like to hire me (in Sydney), need consultation or anything, please feel free to contact me through the links.